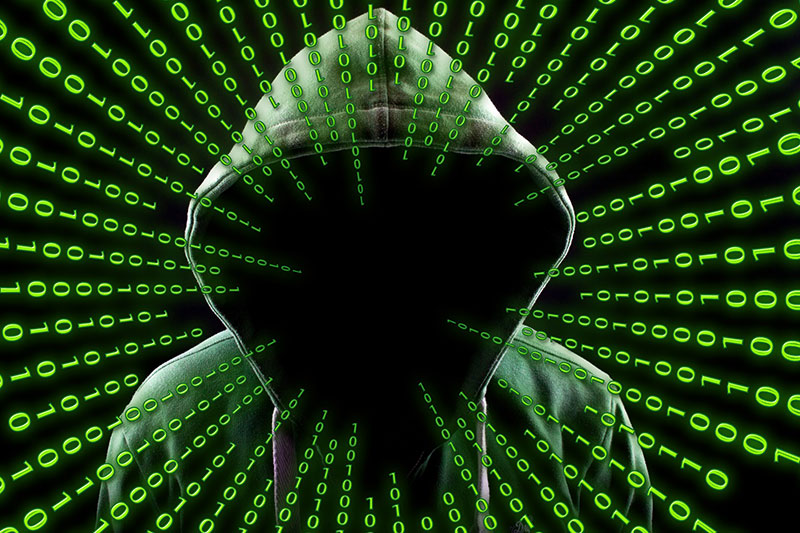 In this Digital era when Smartphones have made our life easier our Personal Information in some form or another is present over Internet be it either in the form of Personal Chats, Pictures or Bank Details. Obviously, there are several Software's, Websites, Apps which affirm us to keep our Personal Information safe but as it is said there is a key to every lock, hence, there are hackers all over the World who have the capability to hack into our accounts and steal our Information.
There have been several instances when even Government websites weren't spared by the Hackers. A recent matter is related to WhatsApp which in the past has ensured its users of End-to-end encryption but an Israeli spyware named Pegasus has made its way into several users' devices across the World.
Through Israeli Spyware Pegasus some unknown Individuals have hacked into several users' phones all over the World. Some Indian Human Right's Activist and Journalists have been among the ones who have been directly affected by it. WhatsApp has itself agreed that it faced a Security issue.
What is Pegasus?
WhatsApp is used by 150 crore users all over the World, including 40 crore Indian users. Pegasus is a spyware of Israeli company NSO. Allegations are that Pegasus intruded into WhatsApp users' phone and took away all the content that was on their phones. Not only this, they kept on spying the Phones which included WhatsApp messages. But WhatsApp has claimed earlier that it has end to end encryption and no third party can intercept the information midway. Hence, the recent allegations raise questions over WhatsApp claim of end-to-end encryption.
Earlier there were Viruses which made way through links but now Pegasus can hack into anyone's phone just by a WhatsApp missed call and steal important information like data, messages, voice recordings, WhatsApp messages without the user's permission and acknowledgement. Hence, to detect WhatsApp is almost impossible.
How dangerous is Pegasus?
Pegasus is so dangerous that if your Smartphone has been affected by it, then there are no ways that you can uninstall it from your device. Even factory resetting won't help. You will have to change your device. And even on the new device you would have to change all the login details to be safe again.
How many People have been affected?
WhatsApp has said that it informed Indian Government in September 2019 regarding the Security lapse and 121 people have been affected by it. However, Information and Broadcasting ministry has said that the information it received from WhatsApp was incomplete. However, not just India, users across the World have been affected by it including Political leaders, opponents and Journalists. WhatsApp has said that it will take fight legal battle against Israeli Company NSO.
Hence, in era of Technology, we should well be aware about the various threats our Smartphones may face due to several Viruses and Spywares, one such is Pegasus.
-- Rohit Yadav (Constributor)