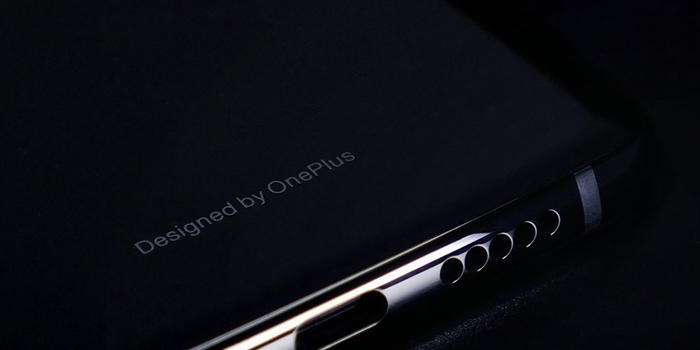 According to company's official twitter posts, OnePlus 6T is going to be release on 30th October globally. This phone will be available in India for sale from October 30. OnePlus 6T will be pre-loaded with the Android Pie OS with the custom OxygenOS UI. This phone is features rich and again another premium Smartphone which coming late this month.
According to the Geekbench's suite of processor benchmarks phone is powered by a Snapdragon 845 and comes with the latest release of Android Operation system (Android Pie OS).
According to the various post this phone is coming with the 'whole new UI' with the next release of OxygenOS.
OnePls 6T comes with the improved gestures based navigation and this feature has been seemingly tested over 1,000 times. This testing is done ensure the reliability of the gestures based navigation.
Other features of OnePlus 6T includes a waterdrop notch on its screen, in-display fingerprint, Bigger 3700 mAh battery, Crazy speed, Android 9 Pie and many others.
OnePlus 6T lacs headphone jack and company removed headphone jack latest flagship phones.
On the company's official forum, the OnePlus' resident software expert Syzmon K and User Experience Lead Crayon Hsieh answered some important questions regarding OnePlus 6T mobile phone.
OnePlus 6T Specification
OnePlus 6T is expected to come with a 6.40-inch touchscreen display.
According to the rumours phone will have 6GB RAM and 256GB of internal storage which is huge capacity as compared to the current phones in the market these days.
This phone will have 3700mAh battery power which is good for long running of phone without re-charge
Official post on the company website says "OxygenOS remains one of the most compelling reasons to use a OnePlus device. Much of our software's success is owed to you, our community. From the name to every single feature and optimization, every aspect of OxygenOS has been carefully tuned and adjusted according to your feedback. Together, we have built arguably the best version of Android available on any smartphone."
OnePlus 6T one of the premium phones being released in 2018, its worth to buy it once it is released.
Phone is expected to available in the market in September worldwide. Amazon is already accepting the pre-booking of this phone. Amazon is offering cash back and Amazon Pay Gift cards with the pre-booking of OnePlus 6T.
Complete specification of OnePlus 6T will reviled at the time of release of this phone.
OnePls 6T expected price in India is around Rupees 38,990.