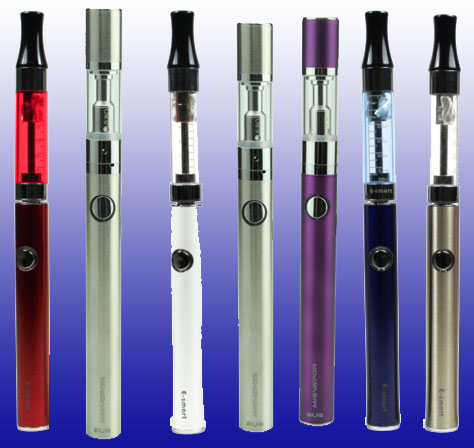 The Union Health Ministry on Tuesday directed all the States and Union Territories to carry out a ban on sale and use of Electronic Nicotine Delivery System (ENDS). The step was taken in the best interest of the nation to discourage the non-smoking population from taking up electronic smoking.
The Ministry said that such smoking devices pose great threat to public at large and particularly to the youths including children and adolescents, as well as, pregnant women and women in their reproductive age. The States and Union Territories were asked to ensure that none of the smoking devices notified, are manufactured, sold or advertised.
ENDS are used mainly for nicotine replacement therapy to cut down or quit smoking and also for pleasure equivalent to smoking in different ways and surroundings. Some of the items included in ENDS apart from e-cigarettes are Vape, E-Sheesha, E-Nicotine flavoured Hookah, Heat-not-Burn Devices, etc.
The Delhi High Court recently criticised the Centre for not taking appropriate measures to stop the availability of e-cigarettes in India. The move came soon after the nudge, in anticipation that users of ENDS may resort to cigarette, since they may get addicted to nicotine through them. In 2017, a resident of Delhi had filed a PIL in Delhi High Court for introducing regulations in respect of these products.
In India, nearly a million deaths are caused due to tobacco related diseases, although India has some strict laws against tobacco. According to World Health Organisation statistics, India houses more than a 100 million adult smokers and the nation is only behind China in the list. In the past few years, cigarette taxes has been increased, companies were ordered to issue bigger and clearer health warnings on packs, a quit-smoking helpline has also been introduced as a part of intensified tobacco-control attempts.
This move of prohibiting artificial nicotine smoking devices may not go well with the tobacco giant Philip Moris that reportedly had plans to launch its iQOS smoking device in the country. In June the Reuters had reported that Philip Moris was trying to achieve acceptability of iQOS as a product with minimal risk in the country. According to the company, the pen lookalike, sleek iQOS does not burn tobacco and produce smoke, rather only heats to generate vapour that contains nicotine, which makes it less hazardous than conventional cigarettes.
Neither Philip Moris nor ITC, India's leading tobacco giant responded on the latest guidelines on ENDS.
--Deepak Kumar