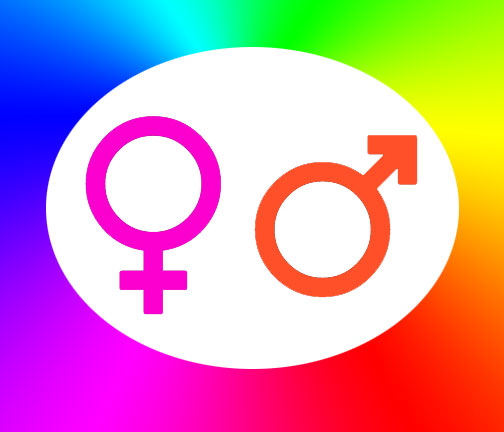 Revenue, growth and brand image are the three key goals of any organization in today's world. While each one of us is chasing our organization's targets, very few of us realize that cultural changes like gender diversity are as important as our hardcore goals.
Gender diversity refers to the fair representation of people from different genders not just men or women but also people from third gender. When it is about gender diversity in Indian companies, a lot has improved but there is still a long way to go.
What has changed in Indian Companies?
Zinnov-Intel Gender Diversity Study 2019 testifies the improvement in this area and is a sign that Indian corporate ecosystem is taking several measures to keep things in balance. The study by Zinnov in collaboration with Intel reveals that the representation of women in Indian companies has increased to 30% from 21% five years ago. This improvement was the result of major mandatory policies adopted by companies aiming gender diversity. While there was a major improvement in overall representation of women, only 11% of women occupied the senior positions. So, it is not just about women representation in the workplace, true gender diversity means when women share equal opportunity on all the levels.
Gender diversity is not just hiring more women
Yes, gender diversity is not just about hiring more women in your company, it is way beyond. It is about giving equal opportunities to women who are already in your company or whom you are going to hire. Of course hiring is one of the essential moves in the direction of gender diversity, but it is much more than this.
Apart from providing better and equal opportunities to women, it is also about implementing policies that encourage women to work, like return-to-work and offering maternity leave. In short, real gender diversity exists when you cease to differentiate between men and women or any other when it is about offering job,promotion,or offering any other opportunity.
-- by Ankur Bajpai (Constributor)