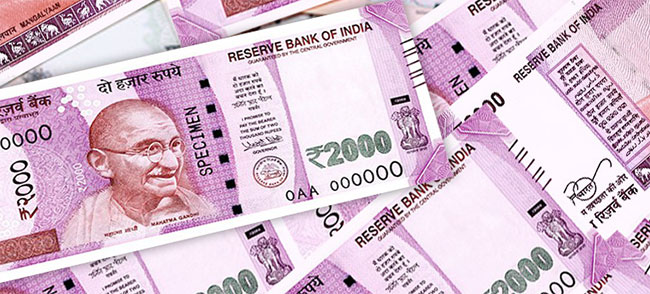 Indian economy might expand at rate of 7.4 percent this year, but according to prediction by Moody's the rate might get slow down by 7.3
percent in 2019 as domestic demand tapers on higher borrowing costs due to rising interest rates. Moody's Investors Services said that major reason behind is the increment in the loan cost. According to the reports Moody's revealed in global macro scenario 2019-20 that the growth rate of Indian economy in the first half of 2018 (January-June) was 7.9 percent. Thus, this growth rates shows the effect of the comparative basis of the quarter after the ban on bondage.
According to the report, the cost of the loan has already increased at a higher interest rate. Moody's said that they are hoping that the Reserve Bank of India will keep policy interest rates stable in 2019, which could reduce domestic demand. Moody's said, "For the reasons mentioned above, the pace of Indian economy will slow down in the next few years." Gross domestic product (GDP) growth in 2019 and 2020 will be 7.3 percent, which is expected to be 7.4 percent in 2018. "
As per the intelligences this can lead to negative aspects in terms to India's economic growth which is associated with its financial growth status. The impact of the rise in crude oil prices and the decline in the rupee have led to increased costs of domestic consumption, as well as the pressure on domestic spending. The cost of the loan has already increased due to the strict monetary policy.
Moody's has expressed that the possibility of slowing down the growth rate of the global economy in 2019 and 2020. The expected figures may remain to 2.9 percent whereas globally the growth in year 2017 & 2018 is estimated to be 3.3 percent. Looking at the risk factors, measures to stabilise the financial sector are put in place, although prolonged debt obligations might affect the smooth come back of economy growth.