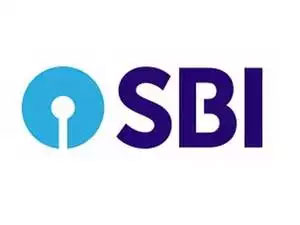 If you are a SBI account holder, you must be aware of some rules update which is going to introduce in the next month.
The State Bank of India, Country's largest public sector bank has announced that it has decided to shrink the daily withdrawal limit from Rs. 40,000/- per day to Rs. 20,000/- per day from Classic and Maestro ATM card scheduled from November 01, 2018 viewing the rising cases of fraud from ATM cards. However it has scrapped its previous order of daily cash deposit into Non-home branch.
According to SBI latest release, there will no limit to deposit cash into non-home branch for a SBI customer into his saving bank account. Earlier there was a ceiling of Rs. 25,000/- per day in non-home branch.
The account holders were free to deposit unlimited cash by giving the source of the cash flow and PAN card no with giving proper reason to deposit into his/her bank account. The rule will now be applicable for all customers who have general saving bank accounts for non-home branches too from November 01, 2018.
In a release, the country's largest lender has stated that the customers who need more then the set per day limit will have to give written application to the bank and they will have to apply for another variant of debit card.
Inclusion of Mobile No must:
SBI has also announced that those customers who have not updated their mobile number with their bank accounts will not be able to use net banking facility from December 01, 2018.
Chip based Card:
The Reserve Bank of India, the Master Bank in its release statement had earlier stated that viewing the rising cases of phishing, skimming, password theft and fraudulent transactions, it has asked the banks to convert all magnetic strip cards into EVM chip cards by end of the year.
So, from January 01, 2019 if you hold magnetic card, you will not be able to any transaction from it as your bank will block it.