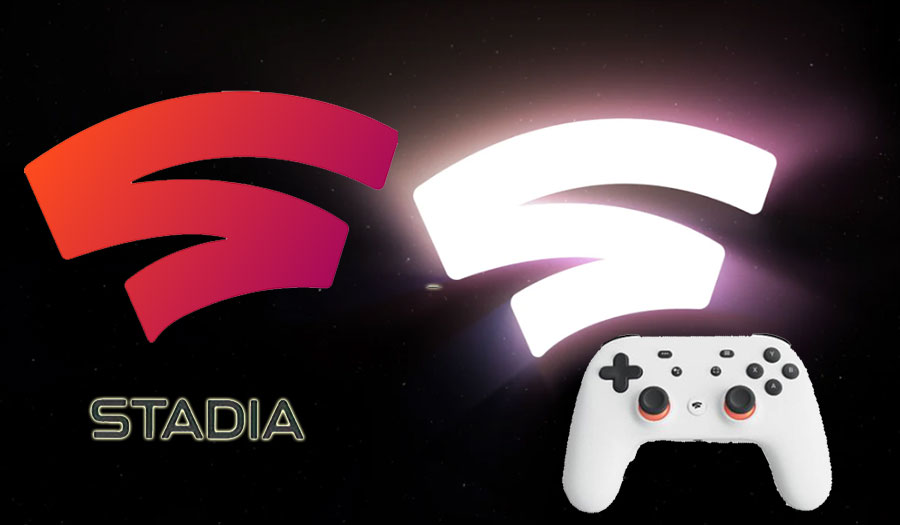 Google has just revealed Stadia, a unique platform that will allow game players to stream their actions live. As passive game watching is continuing to get increased traction across video platforms including YouTube and others, the move can open up new possibilities to boost the budding market even more.
The service according to Google will help players to stream their video gaming actions through the cloud and they will be able to do it across a wide array of supporting devices. Until now we do not have many details about this new Google service but it has already made an applauded appearance in the Google Developers Congress 2019.
The interactions with the Google VP Phil Harrison at the Developers Congress 2019 revealed a few intricate details about the service. As he put it emphatically, Google is trying to push its gaming platform and want to deliver up to the promise of it by delivering unique experiences. It is understandable that Google Stadia has come as a move towards this direction. Google is focused on creating its own games and delivering them with a unique experience.
According to Phil Harrison, the ambition of delivering something exclusive in gaming is mainly focused now on the creation of a data centre that allows streaming games from various platforms. According to him for twenty-first-century game developers, streaming the game playing experience should be a normal outcome of innovations.
Apart from discussing on the promise and possibilities of the new platform he also revealed several crucial truths about the ambition of Google in the gaming industry. He told that the games that are made by Google will be exclusively for the new Stadia platform. This goes well with the earlier Google announcement of its own studio led by Jade Raymond known as the erstwhile head of Ubisoft and EA. Though as of now it's not known about any new game project Google is working on.
When asked about the monetisation and pricing model for the new platform, he made it clear that time is not ripe for the company yet to talk on this regard. In any case, one pricing model is already there. According to industry speculations such as that of Ubisoft CEO Yves Guillemot, Stadia is likely to be launched with an array of different pricing models. According to these speculations, there can be pay and play option along with the option for playing for limited periods against a price.
But one thing that Stadia chief Harrison confirmed is that the platform will not support offline downloads at all. According to him, there will be technically no means to make offline download possible. As emphasised by him, the offline download can be seen as a big compromise for the vision of Google concerning the platform.
When can we expect Stadia for the game players around the world? Well, as per the keynote address of Google in its GDC 2019, Stadia is likely to be released this year first at the US, Canada, UK, and European market. As of now, only two games have been confirmed for this streaming service, namely, Assassin's Creed Odyssey and Doom Eternal.