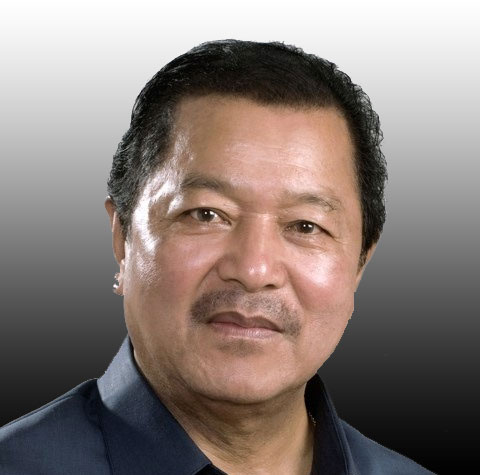 Lal Thanhawla, Mizoram Chief minister have movable assets worth over one core. An affidavit summited by Mr Thanhawal declares that he has Rs. 5 lakhs in cash and have other moveable assets worth Rs 1,28,07,007. It also claims agriculture land over Rs.2.80 crore and non-agriculture land worth about Rs.20 lakh.
The affidavit was summited by Mr Thanhawal while filing his nomination papers for the state assembly polls. Other than this another property there is property worth over Rs 3.20 Crore and also a residential house at Zarkawt in Aizawl, these mentioned properties have not been declared by him.
The account and other assets details of his family are also out. Mrs. Lal Riliani has cash around Rs. 3 Lakh in her account with movable assets that worth Rs 92,13,740.47 along with the agricultural land and non- agricultural land worth Rs 40 Lakh. According to people's representation for Identity and status of Mizoram (PRISM) president and the party chief ministerial candidate Vanlalruata has only RS. 30,000 cash in hand and his wife has Rs. 5,000 in cash according to the affidavit filed by him.
As per details Vanlalruata has two bank accounts with total amount of Rs. 2,175, while his spouse has Rs.539 in her account in Mizoram Rural Bank at Aizawl. Other than this he also has an agricultural land worth around Rs.7.50 Lakh.
The accounts of former two-time chief minister and Mizo National front, President Zoramthanga also declares to have total assets of amount worth Rs. 67.22 Lakhs. Including the cash of Rs 10 lakh and other assets that includes properties, cars and bank accounts. While his wife Roneihsangi has total cash amount of Rs. 43,763 in her bank accounts along with properties worth Rs. 1.5 Crore at the Ramhlun Venglai locality in Aizawl.
The account details of Zoramthanga's children have cash nearly of amount Rs. 28,398, each in their bank accounts according to the bank details. After the affidavit declarations provided by them another enquiry might take place. Meanwhile Chief Minister Lal Thanhawla of Congress, former Chief Minister Zoramthanga of MNF are heading their party campaign across the state. Serval tours are also taking place by state leaders of BJP, ZPm, Zoram Thar, PRISM throughout the campaigning.