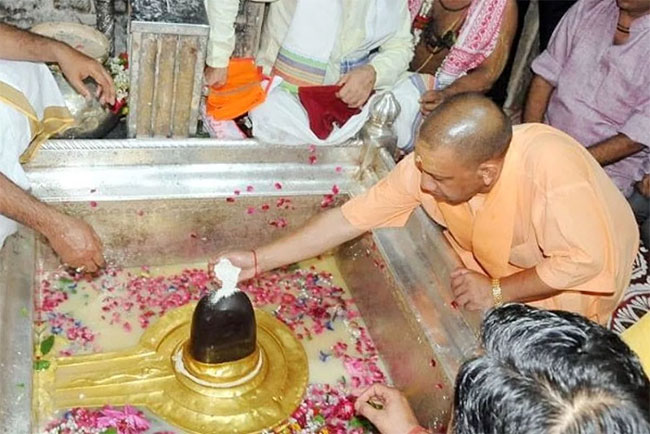 The Uttar Pradesh government on Tuesday (October 16) renamed the city of Allahabad as 'Prayagraj' and announced that the name will help promoting Indian culture on an international scale, especially during the 2019 Kumbh Mela.
The decision was announced after UP CM Yogi Adityanath chaired a cabinet meeting in Lucknow. The decision comes amidst protests by the Opposition parties, including the Congress and the Samajwadi Party.
The announcement for the renaming was made after CM Adityanath visited the city earlier on Saturday.
According to reports, the renaming would not just be limited to the city's name but Allahabad University, Allahabad High Court and the railway station, are also likely to be renamed to Prayagraj soon.
Explaining the name change, the UP government claimed that it has not actually changed Allahabad's name but gave back the city its 500-year-old original name. It is one of the oldest cities of UP and was named "Illahabad" by Mughal emperor Akbar in 1575.
--Deepak Kumar