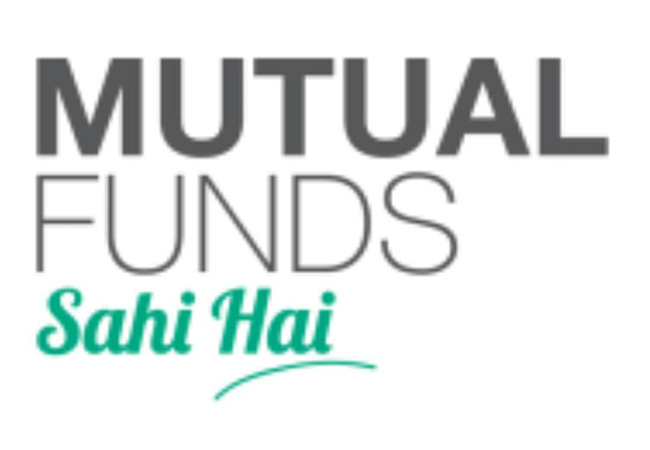 The DigiSIP (Digital SIP) will not be able to go swiftly from October 19, 2018 for the new customers who have no KYC (Know Your Customer) in any AMCs (Asset Management Companies) or in KRA (KYC Record Keeping Agency) as Supreme Court verdict on Aadhaar Card use will hamper it.
The Supreme Court on October 02, 2018 had pronounced to debar the private sector companies and telecom companies to use aadhar based KYC authentication. Aadhaar based KYC can only used for making PAN (Permanent Account Number). Even SC in its verdict has ordered banks to not mandatory ask Aadhaar Card for opening new bank account. The apex court has also given the options to aadhaar users to delink their aadhaar used by companies in financial and non-financial sectors.
This verdict of Supreme Court will hamper the business of young ARN (AMFI Registration Number) holders who use Aadhar based e-KYC process to make the KYC of the new clients through online mode which usually takes 1-2 day process and DigiSIP can be started within 10 days of initiating the process.
However, hard copy of Aadhaar Card can be used to make CKYC (Central Know your Customer) offline making it par as other CKYC documents like Voter ID Card, Passport, Driving License etc. The online procedure to register a new SIP is not possible after 19th October 2018 for a new customer will not be possible.
"We have got sms today over not be able to use Aadhaar based e-KYC", said an ARN holder of HDFC Mutual Fund on the condition of not mentioning his name. According to him, KRA has got UIDAI (Unique Identification Authority of India has directed the KRAs to disable the use Aadhaar based e-KYC from October 19, 2018.
However, we need more clarification on the use of Aadhaar based e-KYC for AMCs. If it will discontinue from day after tomorrow, we will need to follow the procedure of making paper based KYC which usually takes 1 month to complete.
E-mandate procedure may also affect as banks too cannot allow to share the clients' aadhhar data to AMCs. If it happens SIP (Systematic Investment Plans) will take longer time and energy, which will impact the business of agents, AMCs and brokers.
However, the clarification on it yet to declared.